May 13th - 22nd, 2016
In Robert B. Stewart Performance Hall
Musical of Musicals: The Musical!
Directed by Trina Williamson
Vocal and Music Directed By Rana Teresa Tan
Check out our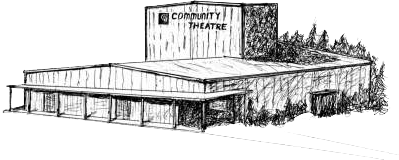 The latest edition of
Sign up to accept BCT Emails HERE
Then email boxoffice@bctshows.com and request to be added to our eCallboard list
We have Gift Certificates
available for Purchase online
You can select a show and
purchase tickets directly
from the calendar
Donations are always welcome
BCT Online Calendar


Click HERE for a short BCT history slideshow.
Our Theatre's roof is over 40 years old and it leaks in
multiple places. A new roof will cost nearly $100,000.
Please help preserve this wonderful institution with your contributions. BCT is participating in the

Kitsap Great Give

, a national day of giving for non-profit organizations around the country. Log onto www.kitsapgreatgive.org on May 3rd and make your tax-deductible donation to

BCT

. Your donations will be partially matched by Great Give. Prior to May 3rd, you can donate at the Box Office during normal buisiness hours, or at our web site HERE. In the Donation Type pull down window, click on

Roof Donation

.Your advanced donations will be submitted to Kitsap Great Give by BCT on May 3rd collectively.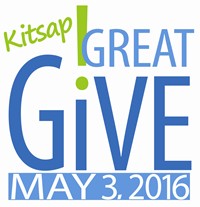 Please visit our Donations page for more information.